A small (or big) object of daily desire, all to be discovered. Day by day, bag by bag
Capable, to hold the whole world of a woman. Tiny and precious as a jewel, to complement the evening look with a unique detail. The bag is a feminine accessory par excellence (with some exceptions thought for him as well), "signature" of style, expression of the wearer's personality, true fashion fetish.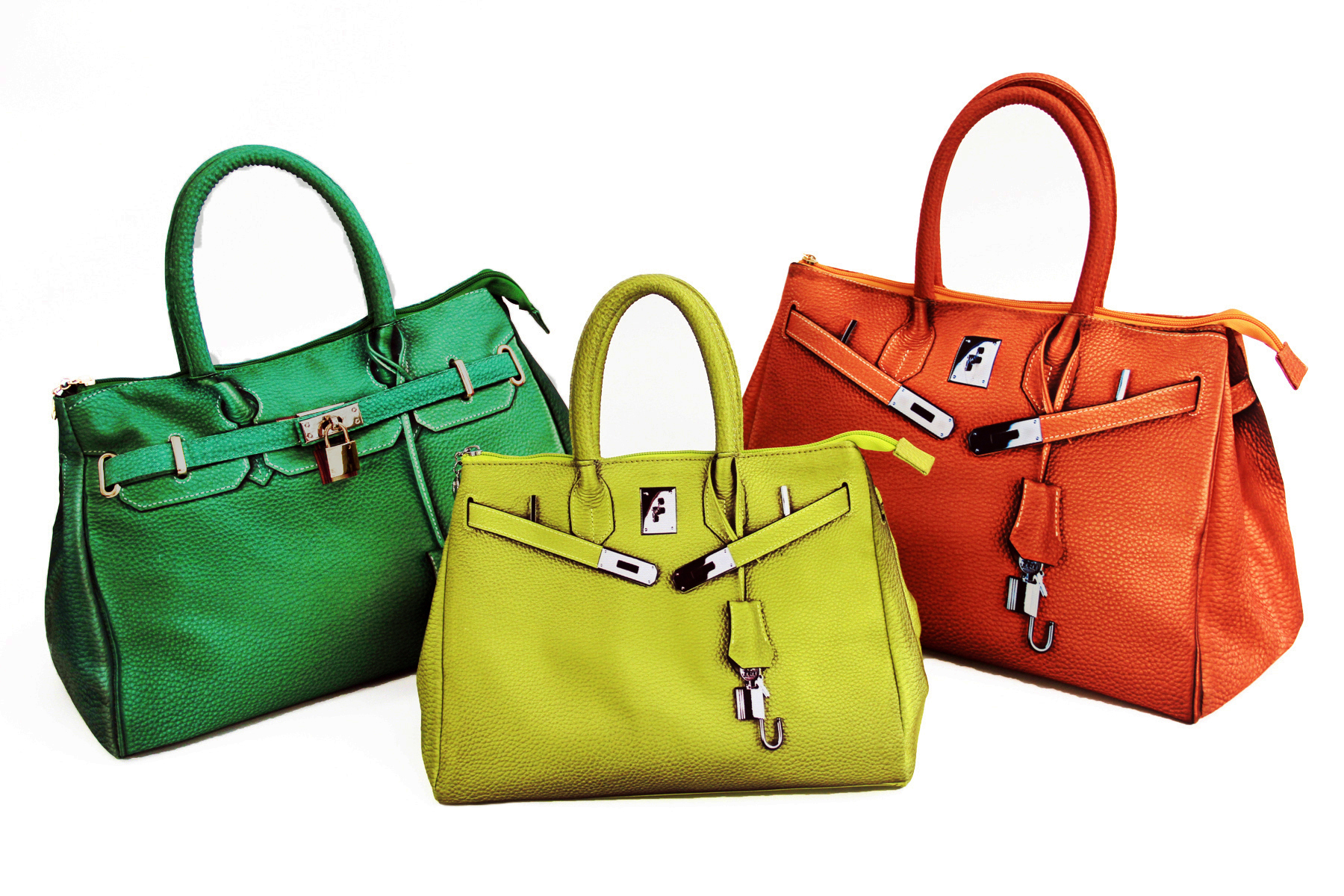 Women, by doing so, would change one every day. Clutch and straps, trunks and buckets, shopper and bag, mini or maxi. The possibilities are really infinite. And they would want a thousand. A bit to match them to the look you choose on occasion. A little for the pure taste of having them and performing them.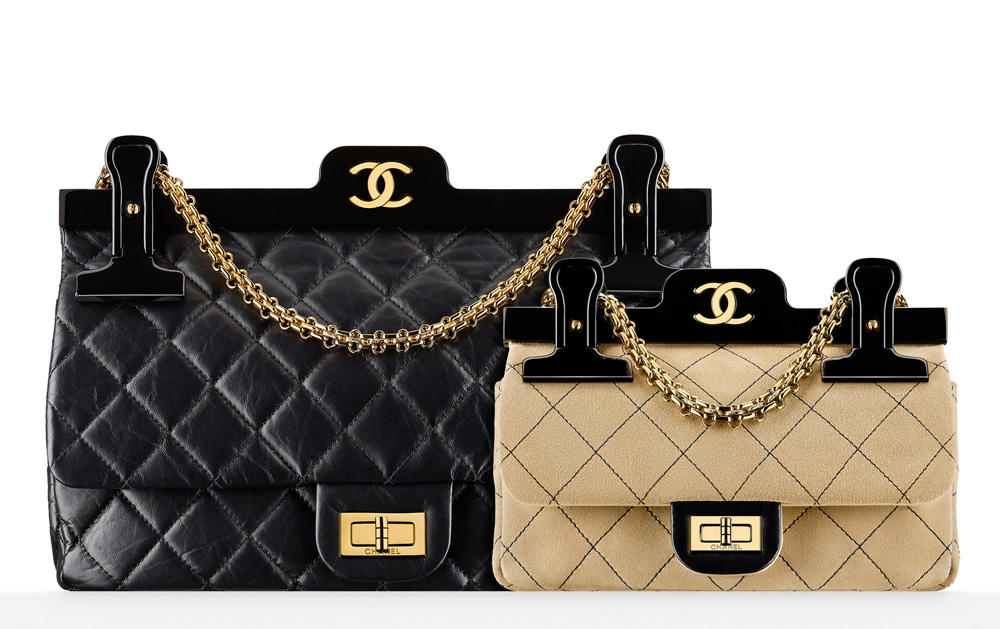 We propose a different one every day. Contemporary, themed, limited edition. Elegant cult or must-have of season, eccentric or classic. Look at the walkways or the stolen shots at the moment. Of celebrated brands or young brands to discover. Anyway, all desirable.
Not being able to really have them, at least you can admire and dream. And then, one every now and then you will see that …